Fax Us +353 (0)42 932 0855
Lyndsay Crawley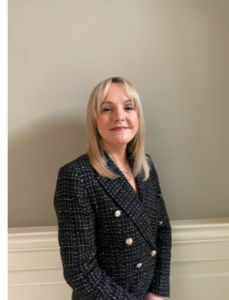 Lyndsay was educated in Northern Ireland and obtained LLB Hons Law Degree from the University of Ulster, Jordanstown. She was admitted as a Solicitor in 2010 and worked in Belfast for a large City firm for over a decade, practicing in all areas of civil litigation.
She also worked for a Dublin Law firm practicing in civil litigation with a specialist focus in personal injury and medical negligence.
Lyndsay has practiced in litigation since 2010 and is highly experienced in all areas, in particular complex personal injury and medical negligence cases.
Lyndsay is qualified to practice in the Republic of Ireland.
Email Lyndsay for a consultation on info@callison.ie or direct lyndsay@callison.ie.